Een goed gezette make-up kan een look helemaal afmaken! Onder andere basic, glam en SFX behoren tot mijn repertoire, mijn motto is; (bijna) alles is mogelijk😉
Zelf aan de slag met behulp van een tutorial? Tips en reviews omtrent make-up en beauty? Of mij inhuren als make-up artist? Via het menu hierboven kun je alle kanten op!
If Dutch isn't a language you're comfortable with, feel free to contact me at fairytalemuah@gmail.com with any inquiries, in English or basic German.
Contact:
-Facebook (link) (hier is ook mijn portfolio te vinden)
-Email: fairytalemuah@gmail.com
-Instagram: @fairytale_muah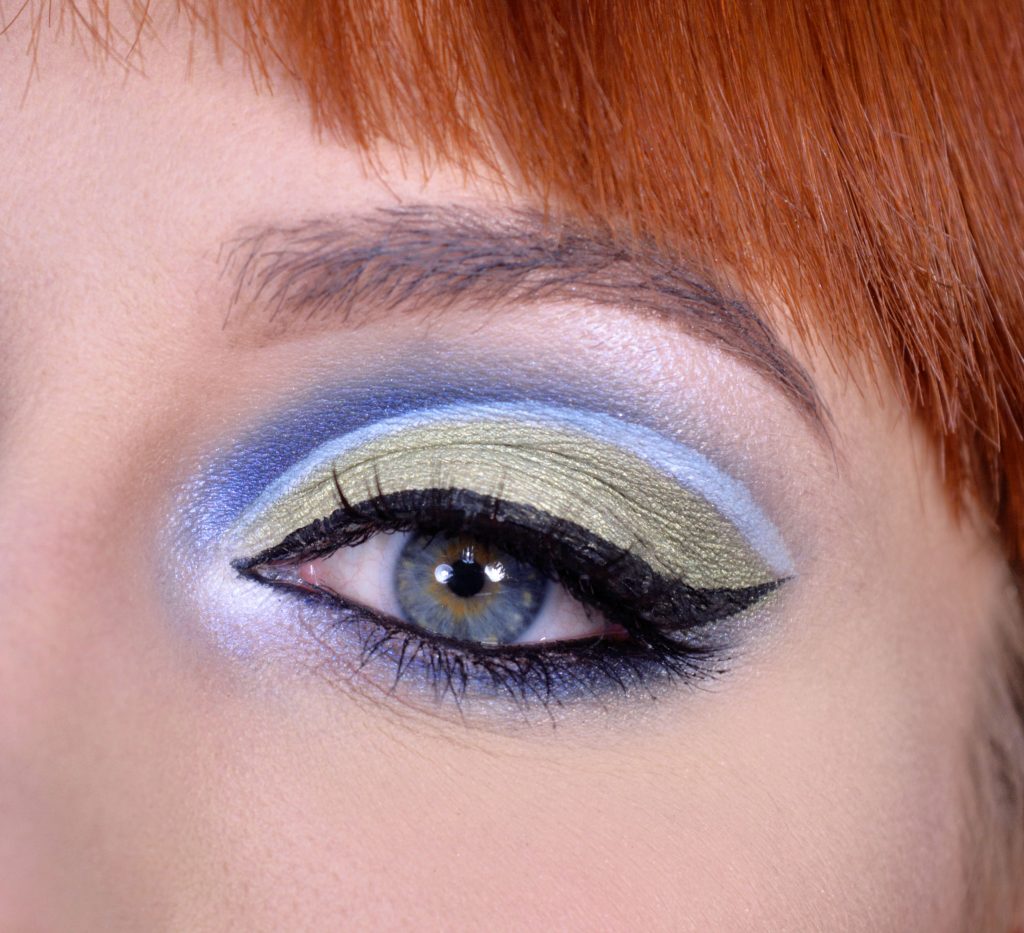 Als MUA specializeer in fotoshoots en film en werk op locatie (houdt er a.u.b. wel rekening mee dat make-up doen in de buitenlucht een extra uitdaging is i.v.m. kou en wind). Overigens sta ik ook klaar om een look voor een privegelegenheid met een mooie make-up te bekronen.
Fairytale Make-up & Haarstyling
KVK-nummer: 66526892