I💜Paars en Roze😍 | GEEN Liner of Valse Wimpers!| Make-up tutorial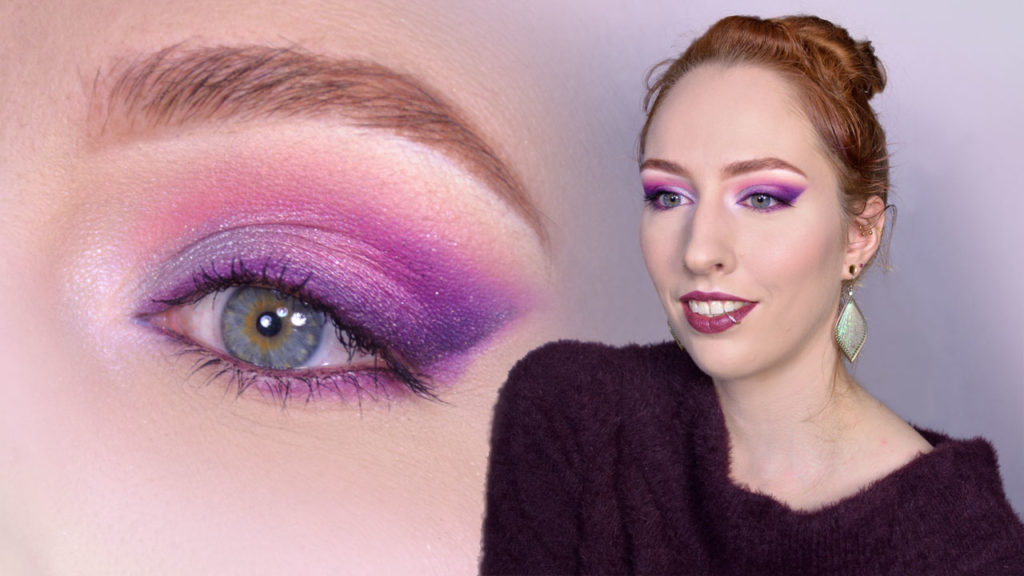 Een supermakkelijke look, die toch heel geschikt is voor een feestje!
Ik heb geen eyeliner of valse wimpers gebruikt, en maar één make-up palette voor de oogschaduw: het Riviera palette van Anastasia Beverly Hills.
Zelf ben ik fan van donkere lipkleuren, maar een koele nude kleur zou hier ook geed bij passen!